Business Software & Solutions
The right technology has the potential to enhance the value of any business.  Leveraging technology to improve the way you work and interact with your customers can have huge rewards, both financially and personally.
We are passionate about technology because of the benefits it provides, not because of the technology itself. Taking the time to understand a business, the processes it uses and the challenges it faces is what keeps us motivated.  Once that understanding is developed, we can look for and apply a technology solution that can that can drive real change and improvement.
With over 20 years experience across a broad range of industries in countries all over the world, we have the experience and knowledge to help you find the right solution for your needs.
From collaboration and CRM to data analysis and simple office automation solutions, we provide our customers across Queensland and NSW with elegant solutions presented in straightforward terms.
Contact us on 07 5641 4929 or via email at info@activewebits.com for further information.
Communicate with your customers…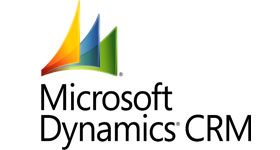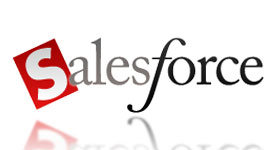 Organise your information…
We help businesses stay organised with Content & Document Management solutions tailored to your needs.  Talk to us about
Microsoft SharePoint
or our very own ActiveDMS document management solution.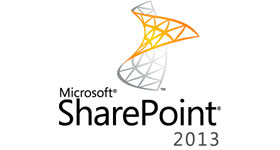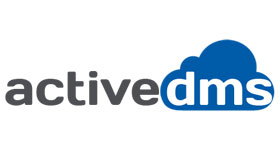 Move your office to the cloud…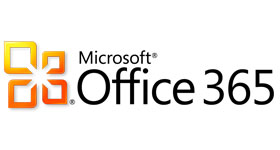 Backup your Critical Data…
The ActiveSAFE Cloud based backup solution – starting at $6 per month.  Back up your critical data to a secure offsite storage facility using our simple software.