Web Design services with a difference…
Web design is not just about making something look good.  Without compelling content, a website will struggle to attract visitors and turn them into customers for your business.
Your website is a marketing tool and a great way to reinforce your brand, values and services to the world.  Investing your time and energy into making it a great resource for your customers can prove very rewarding.
We offer a comprehensive set of web design services to help you achieve the best result for your budget and objectives. Call us on 07 5641 4929 or email us at info@activewebits.com to talk about the right solution for your online presence.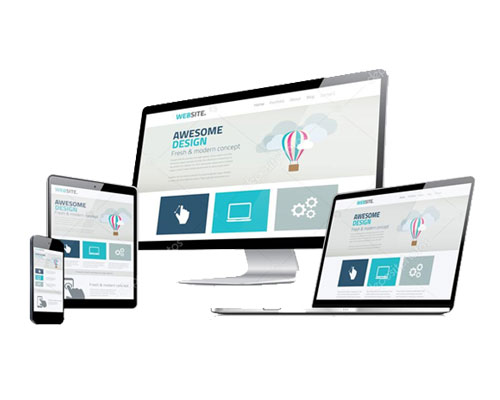 Design should never say, 'Look at me'. It should always say, 'Look at this.'
– David Craib

ActiveCMS is our customised web content management solution which is built on WordPress, the most widely used website platform on the internet.
All our websites are built from the ground up to be accessible and easily managed by the customer that owns the site.  We utilise widely supported platforms, software and plugins as a base for the system and tailor it to suit the needs of the site.  This helps to keep the cost down whilst providing a very flexible solution with the ability to add functionality and content easily as needed over time.
Providing customers with a great web solution and the means and training to manage it themselves is what we aim to achieve.  We provide on-going support for our clients as needed, though our philosophy is to help you to manage it yourself.  After all, it represents your business – why have to rely on someone else to make changes for you?